Moderators: letumgo, William Anderson
Here are some nymphs by Doug: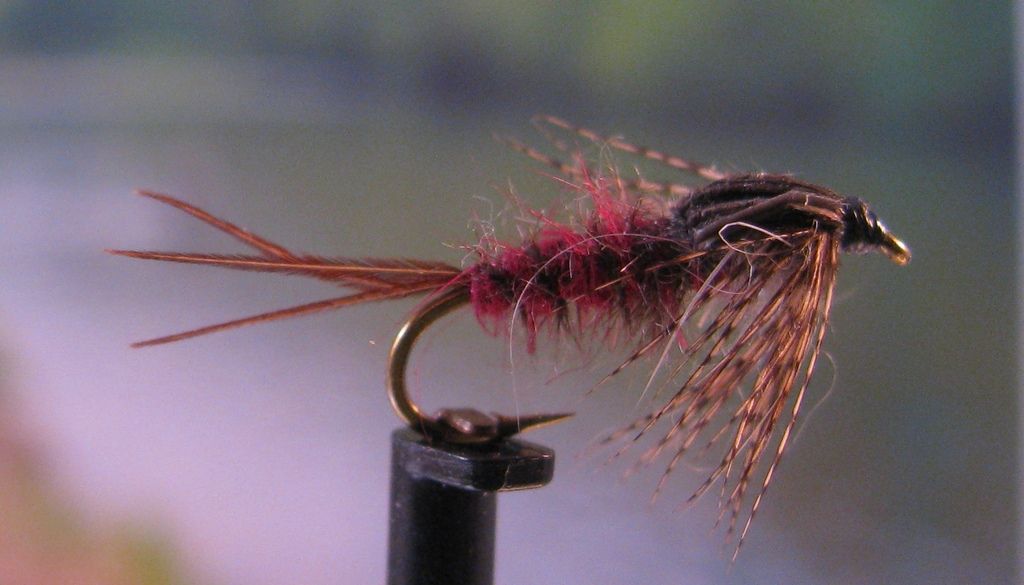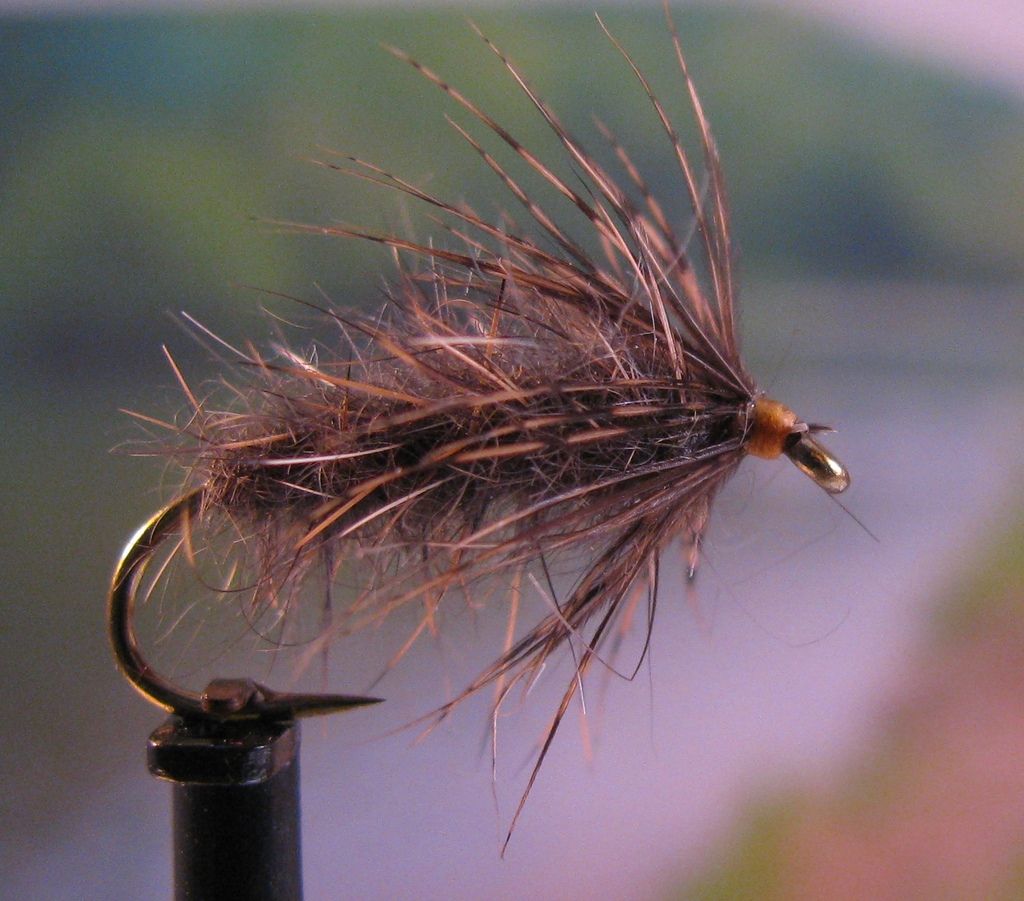 Greeting Ruard
Thank you for sharing these lovely photos with us, Ruard. Years from now, experts will be pointing out that these flies came from the vise of a master and were part of the work he tied for export.
In ancient times, cats were worshipped as gods; they have not forgotten this.
DUBBN
Really good stuff Doug! Keep up the great work.
Site Admin
Posts: 4435
Joined: Mon Feb 23, 2009 3:14 pm
antispam: No
count: 3
Location: Ashburn, VA 20148
Contact:
Doug, you always do such immaculate work, here as well, but what makes me smile is that dubbing blends you've put together for that March Brown nymph. Spot on for these dark mottled clingers. There are times when I'm showing the flies in a demo and it's the simplest thing, and it is, but devising the dubbing is part of the interest and building the bodies even more so. The final assembly is not even half the fun.
"A man should not try to eliminate his complexes, but rather come into accord with them. They are ultimately what directs his conduct in the world." Sigmund Freud.
www.WilliamsFavorite.com
Site Admin
Posts: 9387
Joined: Sat Feb 21, 2009 7:55 pm
antispam: No
count: 3
Location: Buffalo, New York
Contact:
Poor fish...