Moderators: William Anderson, letumgo
Excellent, as is always the case with flies from your vise. Nice photograph too.
Lance
Site Admin
Posts: 11187
Joined: Sat Feb 21, 2009 7:55 pm
Location: Buffalo, New York
Contact:
Wayne - Can you tell us how you formed and colored the body on this pattern? Nice attention to natural looking detail.
Sorry about the poor fly quality. I am tying with a broken right (dominant)hand. By coloring with a Sharpie then wiping it lightly off then applying UV resin to the body, natural mottling becomes easy. From size 22 midge larva to size 6 Pigsticker worms.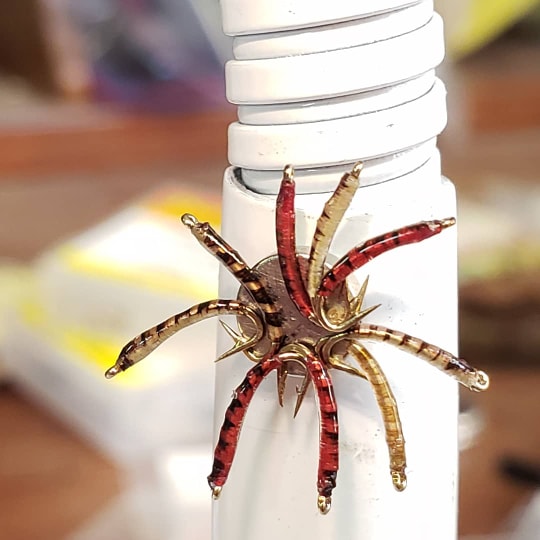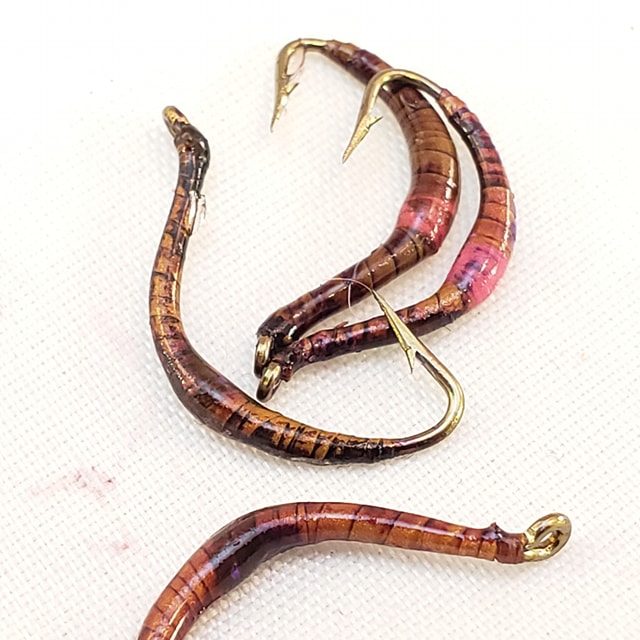 A link of how to apply and wipe Sharpie or Bic ink
https://youtu.be/akD2Zo8K_88
Posts: 1382
Joined: Tue Feb 24, 2009 11:00 am
Location: Ohio
Dubbin - Very well done.

"A thing is right when it tends to preserve the integrity, stability, and
beauty of the biotic community. It is wrong when it tends otherwise"
Aldo Leopold