Moderators: William Anderson, letumgo
green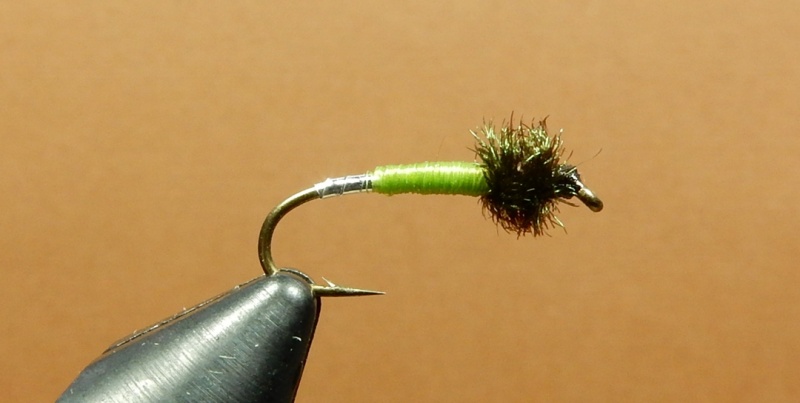 orange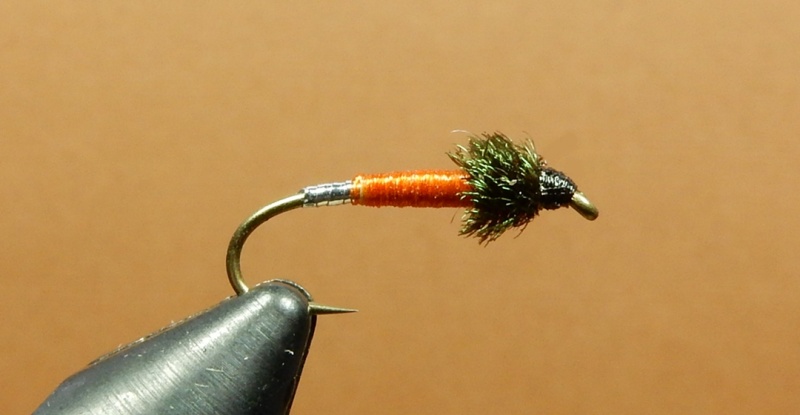 tan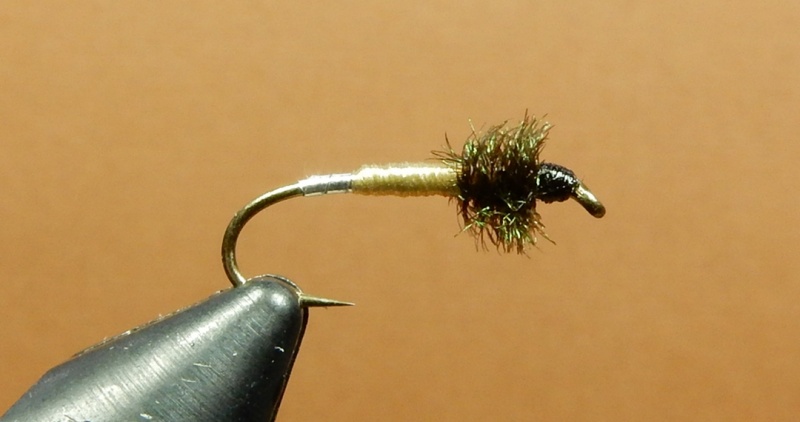 Site Admin
Posts: 11051
Joined: Sat Feb 21, 2009 7:55 pm
Location: Buffalo, New York
Contact:
Simple, yet elegant little pattern. Love it!
Norm,
Wow! These are lovely and deadly effective (that's my prediction!). The colors are exquisite and oh, so well tied! Exceptional work Norm! Please keep them coming!
Dougsden
Fish when you can, not when you should! Anything short of this is just a disaster.