With Jan I have made wax of my own. We used the formule 721 of Mike (thks Mike) that means: 7 parts of resin 2 parts of beeswax and one part of oil. Jan is violin builder so he had the ingredients for this wax. We put also some lavendel oil in it so it smells better. Couloring did we with wasco, a wax or stearine based color pencil.
Here is a link to the topic about wax:
http://www.flymphforum.com/viewtopic.php?f=11&t=1005
Here are the pictures: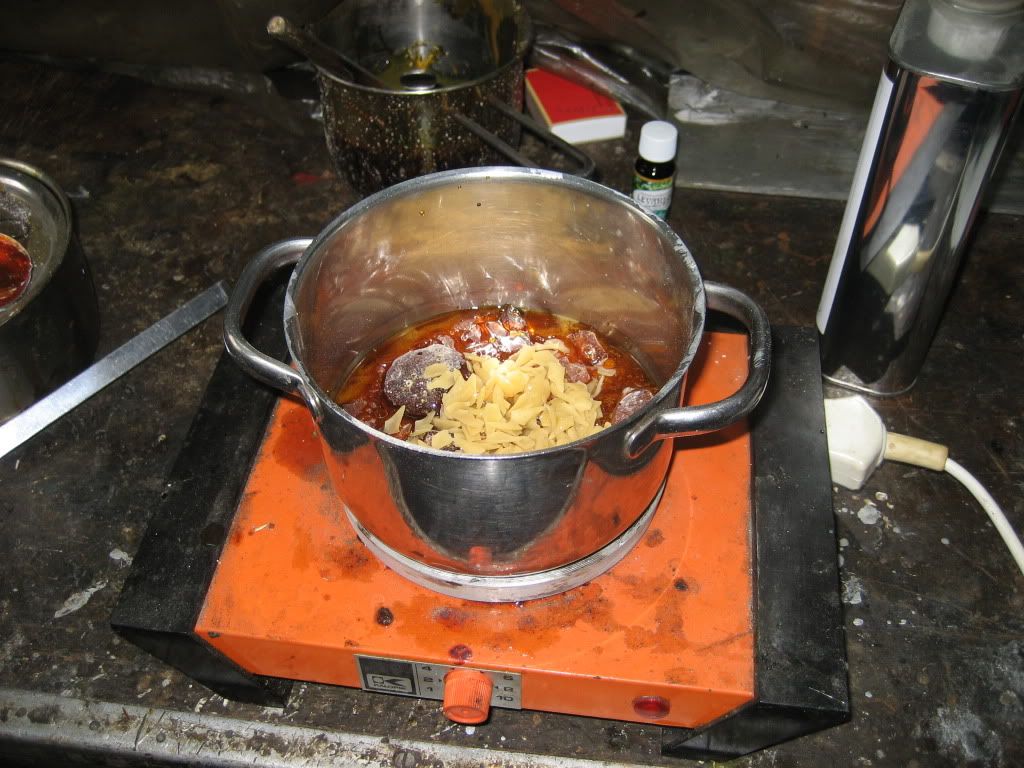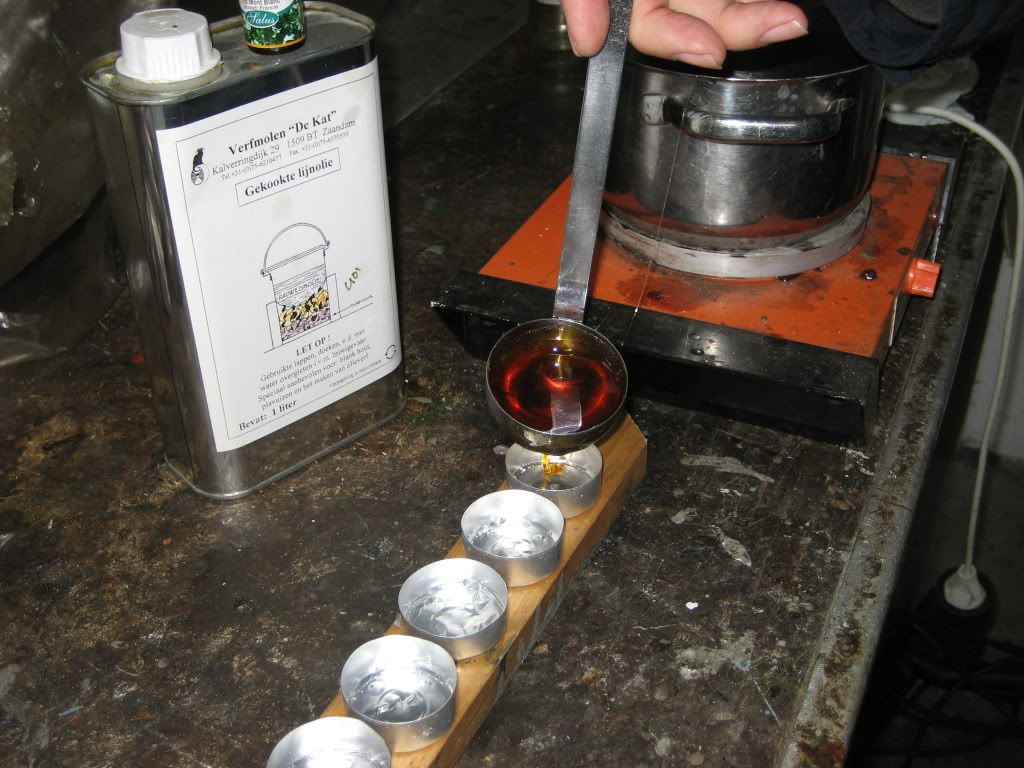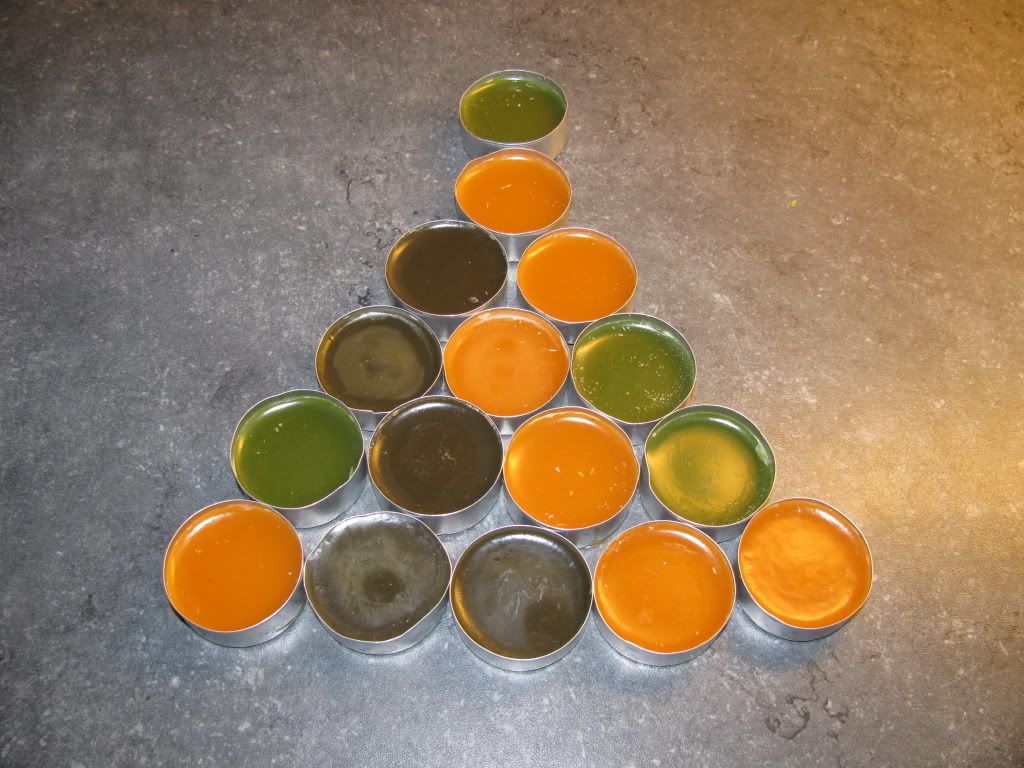 The color of the wax makes not to much difference.
Greeting