One of my main objectives is continuity and I'm hoping to arrive at something that is easy to reproduce with a range of flies. I've only had a bit of success shooting one a white background but when it works it really looks great. They are sterile shots, removed from context and perhaps cold in comparison to the stone, but I can't help but appreciate the appeal.
Williams Favorite 2015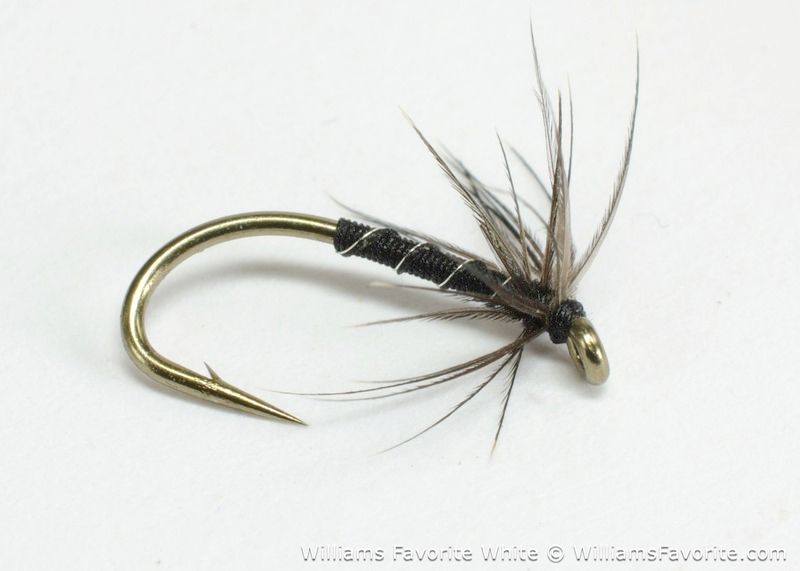 Williams Favorite 2012
Snipe Primrose and Squirrel Flymph 2015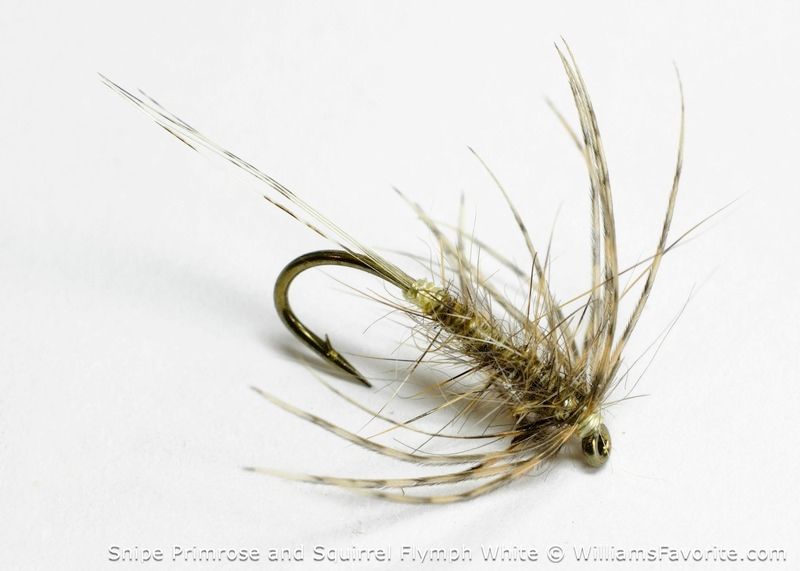 Snipe Primrose and Squirrel Flymph 2011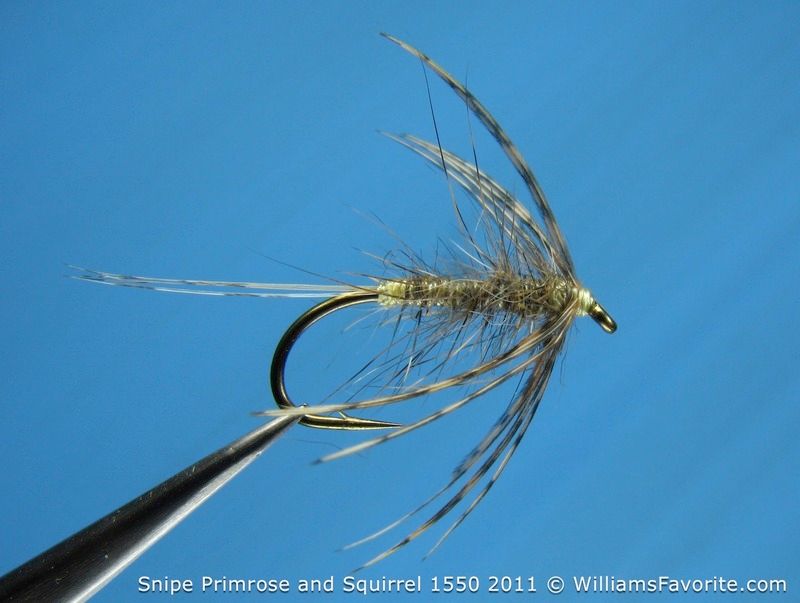 I'm not certain anything is really gained, but the white background is fresh.