Moderators: William Anderson, letumgo
Here is my Stewarts Spider variation tied for a BWO Soft Hackle. It has worked very well for me...
http://www.flymphforum.com/viewtopic.php?f=6&t=3250
Here's what I've been having success on BWO wise.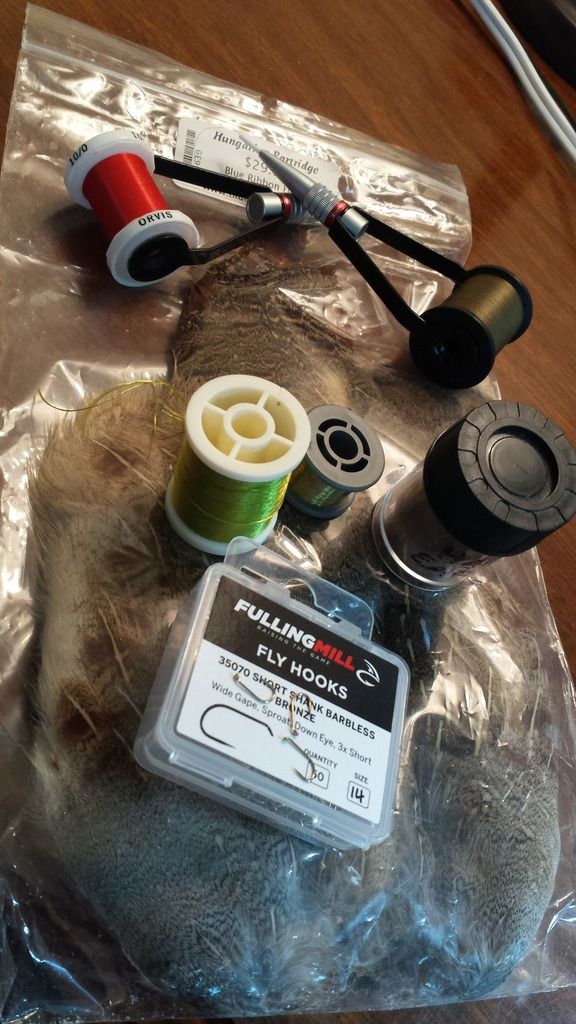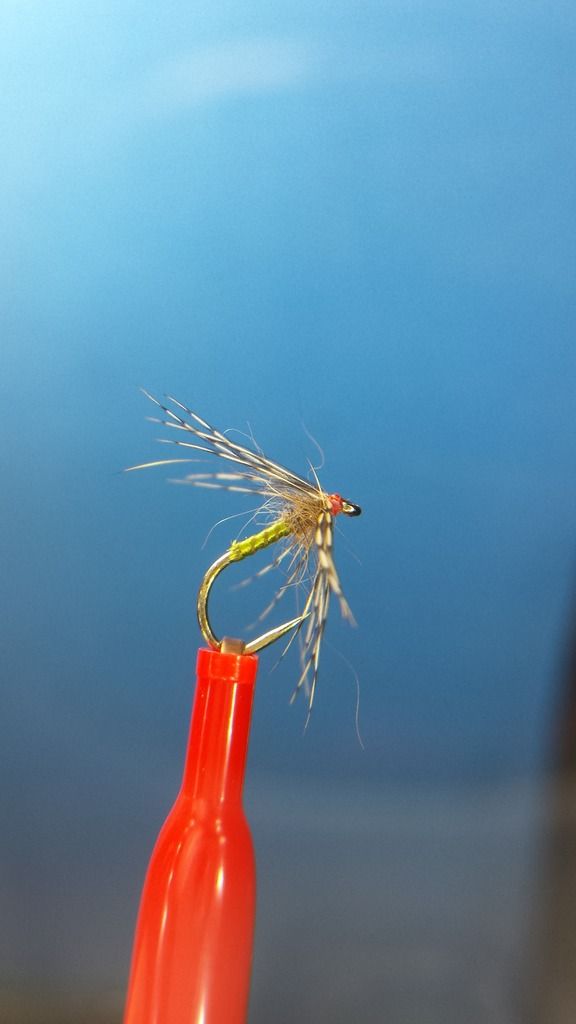 I really like the floss body here, especially when tied with a light/pale yellow thread underbody. Good stuff!
Site Admin
Posts: 530
Joined: Tue Mar 24, 2009 9:28 pm
Location: Cheesehead
Contact:
Smuggler what is the bobbin in your first photo?

I have some used some short shank FullingMill hooks which I like as well as the Hends, and Hanaks.
John,

The bobbin is a CF design bobbin. They're pretty nice, very balanced in the hand and you can purchase a multi spool arbor for it. I loaded up some popular silk colors on mine, I like it.

The Hends and Hanak hooks really were never a favorite of mine. Too springy for me. I'm glad you like the FM hooks!