We're away 2 January for two trips.
First a back country, wilderness type location then onto Turangi to fish the Tongariro.
Not sure where but am bound to use these flies.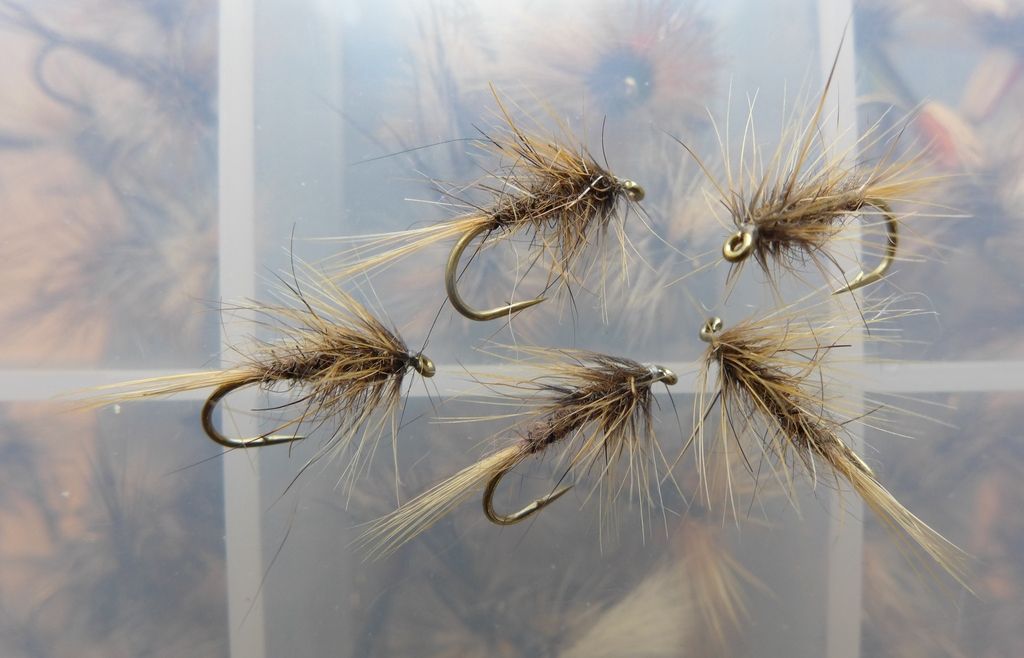 Hook. Kamasan B170 #14
Thread. Veevus GSP 50 white
Hackle. Collins Greenwell's hen
Rib. UTC black x-small
Tail. Furnace hen
Body. Hare's mask.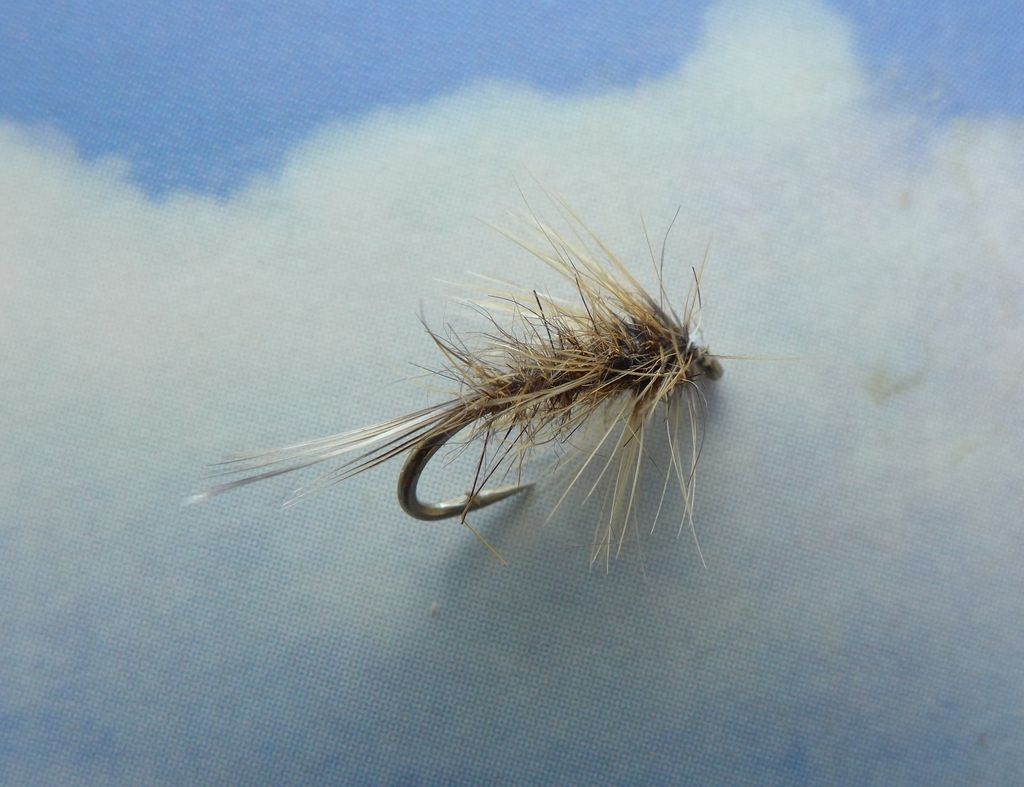 Hook. Grip 12804 #14
Tail. Grizzly cock
Body. Hare's ear
Otherwise, the same.