William has challenged me about the Killer Tups


.
So here it is: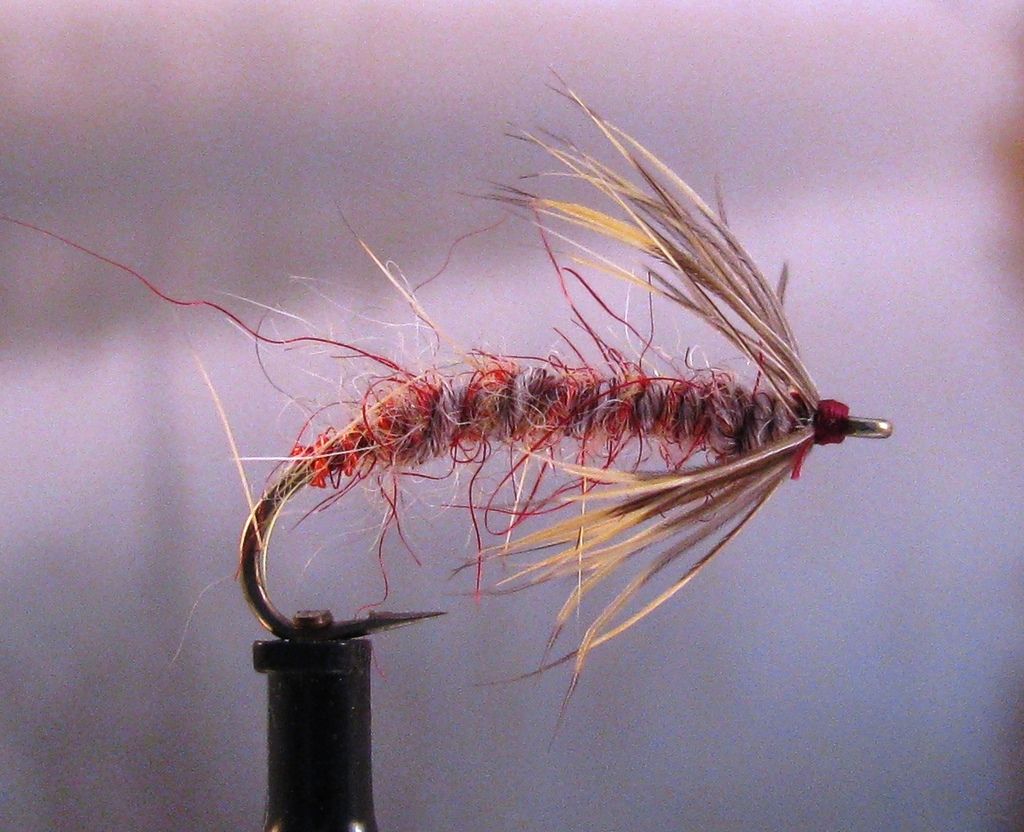 And here is the brush you need: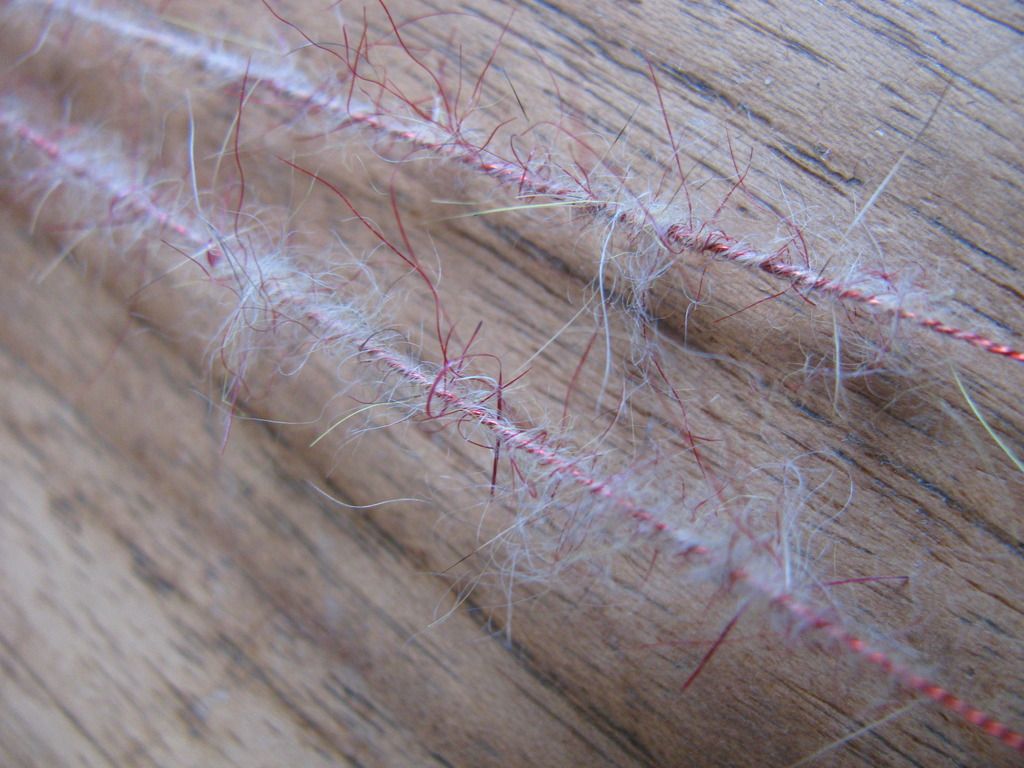 As I do not have a Tup nor the hair of the scrotum of a Tup so I use a mix of dubbing and I do not have the real 477 so I substituted it with the 477 from Veniard and that looks pretty good.
Hook: Emerger #10, it looks like a stonefly hook.
Thread: Danvilles 6/0 Claret
Brush: red copper wire with tups dubbing
Rib: corded 477 sub
Hackle: Golden Plover
So who is next with a Tups Killer or something like that???
Greeting
Ruard