Moderators: William Anderson, letumgo
Posts: 246
Joined: Sat Feb 06, 2010 8:47 am
Location: New York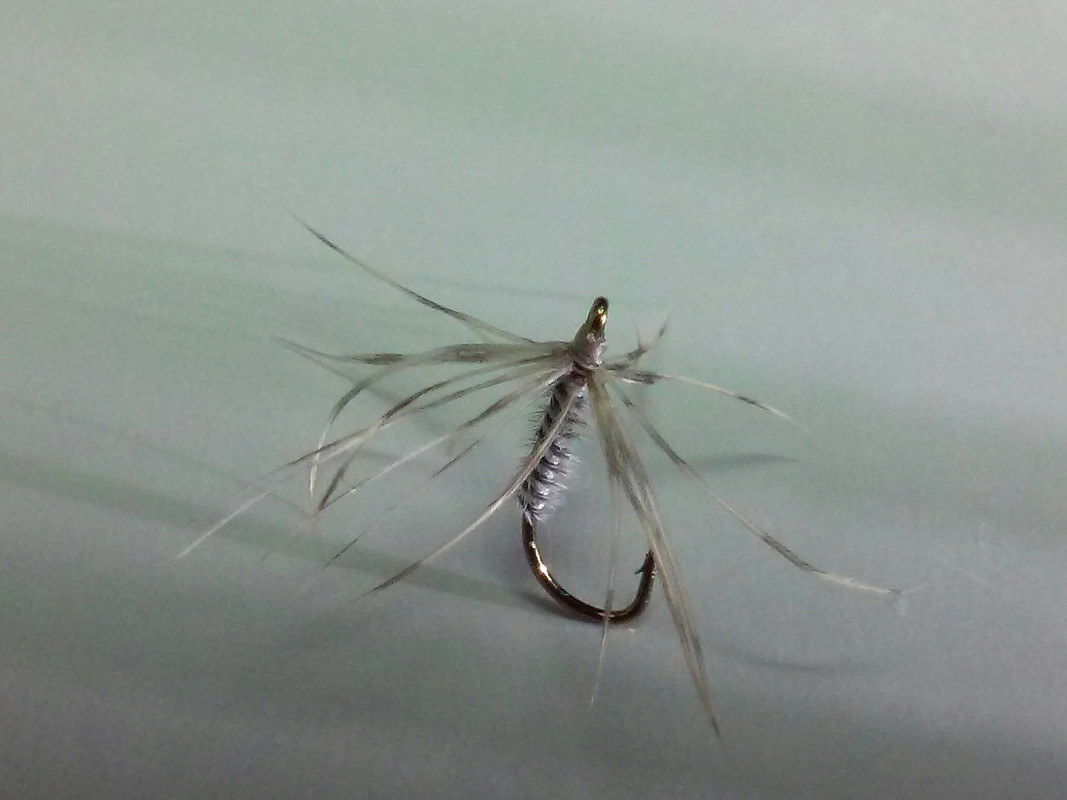 "We argue to see who is right but we discuss to see what is right"
Beautifully done!
Some of the same morons who throw their trash around in National parks also vote. That alone would explain the state of American politics. ~ John Gierach, "Still Life with Brook Trout"
boy, THAT really scratches my itch!! Ive caught many fish on that pattern.....
Soft and wet - the only way....
Rob Smith posted a good history about Pritt's "Old Master" in his Facebook page "The Spider & Soft Hackled Community", for those who might be interested in further information on this old dressing.
Posts: 1318
Joined: Tue Feb 24, 2009 11:00 am
Location: Ohio
very nicely done!
"A thing is right when it tends to preserve the integrity, stability, and
beauty of the biotic community. It is wrong when it tends otherwise"
Aldo Leopold